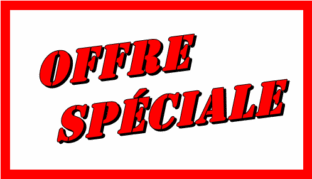 Free Europe-wide delivery for posters ordered before December 15!
Lapin-Canard is based in Paris and does artists' posters.
Lapin-Canard offers visual artists it enjoys carte blanche on an A0 format (841×1189 mm). The posters are microencapsulated pigmented inkjet prints for silkscreen-like high image quality, density and stability. Paper is matt for a velvety rendering. Prints are made on demand by partner Atelier Martin Garanger.
The posters are released in affordable editions of 10 alongside an exhibition print and an artist's proof. Lapin-Canard is non-lucrative and remits 60% of its profits to the artist. Every release is decently celebrated with drinks, music and dances.
You can reach Lapin-Canard per mail, on Facebook or Instagram.
New releases