Lapin-Canard was founded in Paris Belleville on the 1st of May 2015 and does artists' posters.
It offers visual artists it enjoys carte blanche on a single A0 format (840 x 1188 mm). The posters are pigmented inkjet prints on 189g/m2 matt paper. They are released in affordable editions of 10 alongside 1 exhibition print and 1 artist's proof. The prints are made on demand by Atelier Martin Garanger in Paris.
Lapin-Canard is non-lucrative and remits 60% of profits to the artist. Releases are always celebrated with music, libations and dances, in Paris or elsewhere.
You can reach Lapin-Canard per mail, on Facebook or Instagram.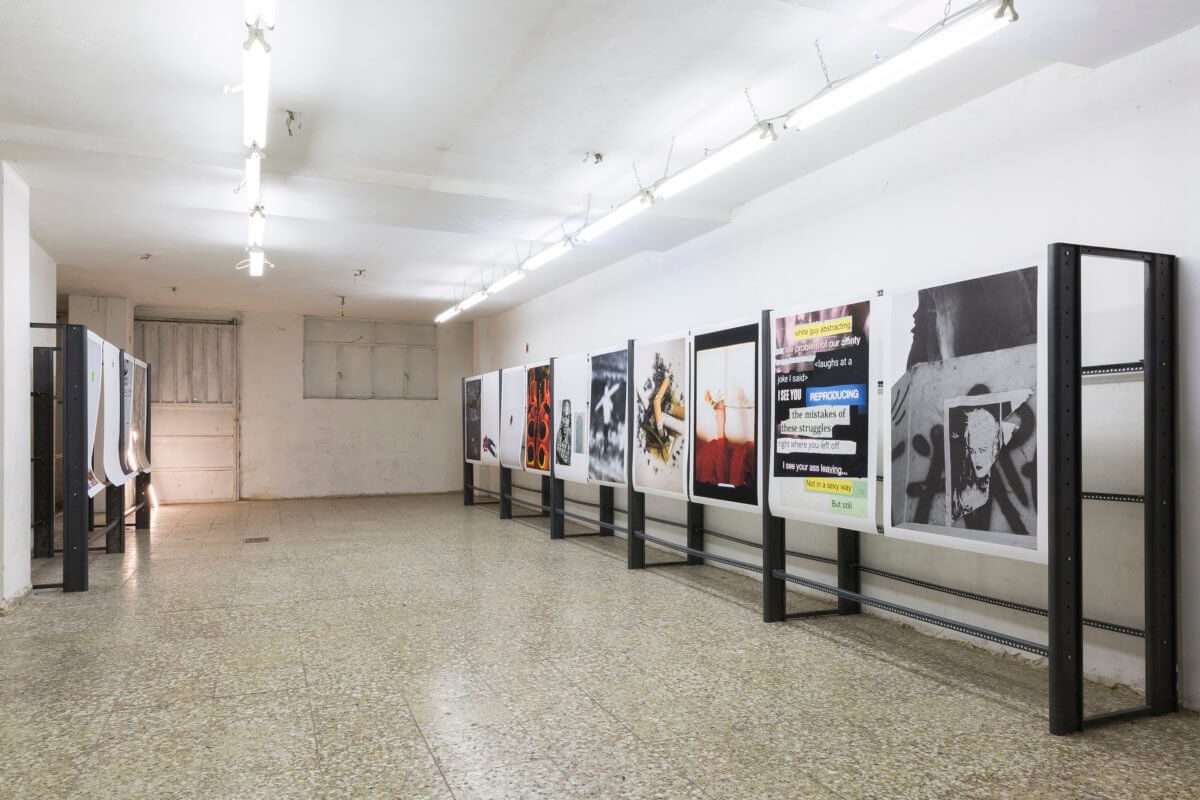 Latest Show :LAPIN-CANARD x ONE MINUTE SPACE x ERIC STEPHANY release party#51 MARCH 17 2023 at ONE MINUTE SPACE Athens
new posters by : Eleni Bagaki, Konstantinos Giotis, Iasonas Kampanis, Katerina Komaniou, Karolina Krasouli, Charlotte Nieuwenhuys, Louis-Philippe Scoufaras, Erica Scourti, Dimitris Tampakis, Iris Τouliatou
LATEST RELEASES
YIPPEE!
Posters LC000 to LC100 entered the French national collection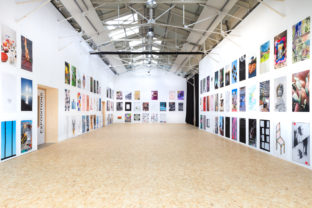 LAPIN-CANARD #40 – Une rétrospective, exhibition view, September 2019, Confort Moderne, Poitiers